Why Choose Petroleum Kings
 Feeling safe and comfortable in your home is important. As our customer, you can count on a range of full service home heating oil and comfort amenities around-the-clock. For over 25 years, we've been taking care of your neighbors with quality products and services that you just can't get from "the guys." Your family shouldn't have to settle for less. Choose us for added peace of mind.
History of Excellence –Since 1989, our family owned and operated business has provided high quality home heating oil products and services to thousands of local homes and businesses throughout the tri-state area. 
Superior Technology for Superior Home Heating Service — Our top of the line digital dispatch and digital delivery tracking allows us to respond to your needs faster and with more accuracy.
Certified Service Professionals — All of our service technicians and delivery staff are fully licensed, insured and certified by the State of New York. They receive the best in training so that you can receive consistent, courteous, quality service.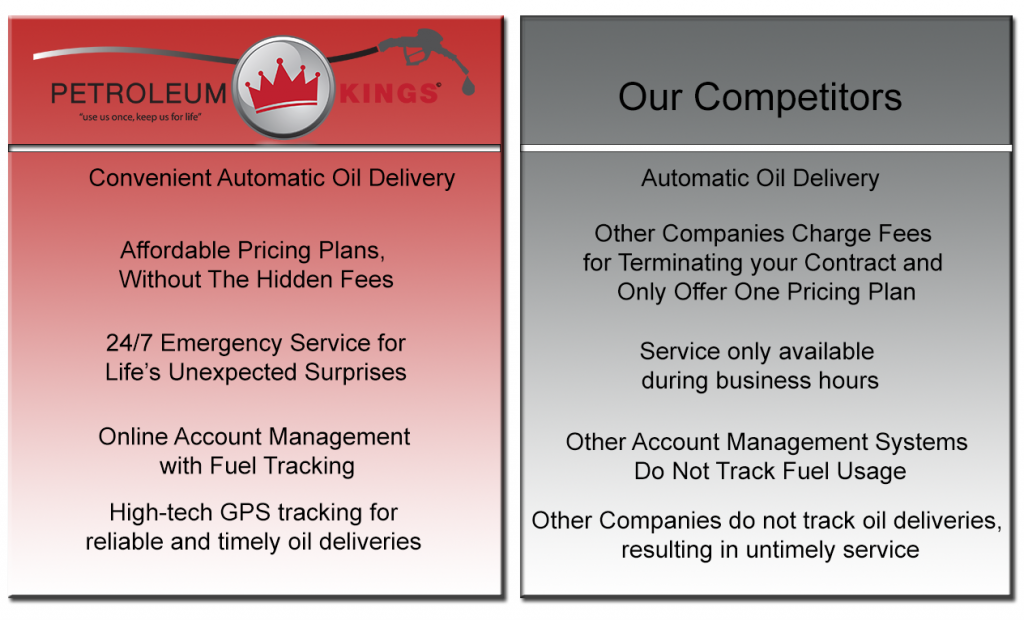 Home Energy Assistance Program (HEAP)
This winter, all across America, families will be forced to make some heartbreaking decisions. For many, the choice will come down to heating their home or putting food on the table. Petroleum Kings is proud to be a home heating oil provider and welcomes recipients of the New York State Home Energy Assistance Program (HEAP). Contact Us for details about our pricing plans.
You are always our #1 priority:  
Contact Us

We're available 24/7. Call us at (914)576-4040. Or fill out our Contact Form.