Why Us for Commercial
Why choose Us as your Commercial & Business company!!!!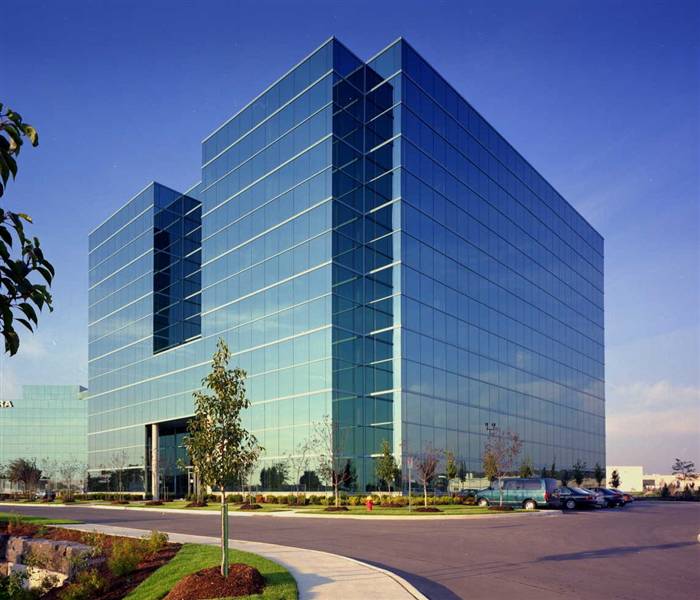 Your Commercial & Business energy programs and services you need to succeed. Personal Commercial Account Manager Representative. Customized solutions to suit your particular Commercial & Business energy needs. Comprehensive building  Energy Audits for all commercial services.
Cost Effective Solutions for Heating Oil & Natural Gas Conversions:  we deliver cost effective solutions packages for heating oil and natural gas conversions to meet compliance regulations. 
Commercial Grant Opportunities:  we partner with NYC to identify grant opportunities for commercial customers to meet NYC Clean Air Initiative mandates.
Clean Number 2 Oils & Bio-fuel Solutions:  we provide clean Number 2 Oils and bio fuel solutions to meet Clean Air Initiative mandates.
30 Years of Experience:  we are a 30 year old company with the experience you need that always has your back.

Heating Oil, HVAC, AC Units, Natural Gas and Duel Fuel Needs:  we can take care of all of the heating oil, HVAC, AC Units and natural gas and dual fuel needs for commercial clients in a range of industries and adapt quickly to meet your specific needs as they evolve.
Never settle for second best when it comes to your commercial services. Count on Petroleum Kings LLC as your energy provider for all of your commercial equipment and service needs. Our team of trained, licensed technicians and inspectors help businesses of all kinds conserve fuel with expert installation, scheduled seasonal inspections, preventative maintenance, equipment tuning and more. All backed by our 24/7 service and support — we're always here when you need us, day or night, whatever the weather. 
You are always our #1 priority:  
Contact Us

We're available 24/7. Call us at (914)576-4040. Or fill out our Contact Form.