Referral Program
Refer a Friend (Share a Gallon)
Refer a family member, neighbor, relative or friend.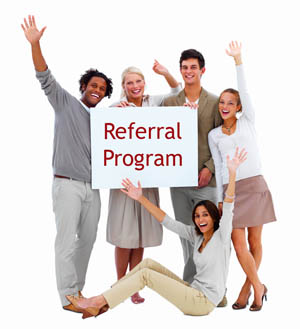 Have you heard about Share a gallon, our new customer referral program?
If you've been happy with our service and enjoy the peace of mind that comes with becoming a Petroleum Kings LLC customer, we invite you to "share a gallon" with a friend, neighbor or relative.
Refer them to us and once they become a Petroleum Kings LLC customer, we'll give you a $50 credit on your account, which you can use toward your next fuel delivery
The referral is required to sign up for a one year contract with a 500 Gallon minimum.
You are always our #1 priority:  
Contact Us

We're available 24/7. Call us at (914)576-4040. Or fill out our Contact Form.