Gasoline
Petroleum Kings is one of the largest independent distributors of branded/unbranded gasoline in Westchester County. Unlike "the other guys" we provide three grades of high quality gasoline made with Invigorate®- a unique, proprietary gasoline additive that, with continuous use, can help clean and protect critical engine parts from harmful deposits.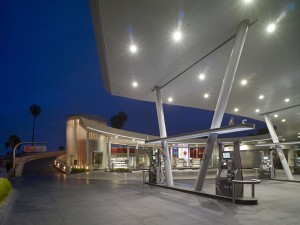 The extensive storage capacity of our terminal network ensures that our customers have access to a competitive and dependable supply of product. We also supply the needs of gasoline re-sellers, jobbers and independent service stations throughout the region.
Application Commercial Customer
Emergency Fuel Supplier
Petroleum Kings is one of the nation's largest emergency fuel response service providers specializing in generator, on-site fueling and dedicated fuel trucks during times of peril with 24/7 response in over 35 States. Petroleum Kings provides fuel supply services, tanks and generators for governmental agencies, utilities, communication companies, hospitals, delivery services, restoration and other fleet and equipment operators when emergency situations, such as severe weather conditions, hurricanes, tornadoes, floods and related disasters resulting in power interruptions.
You are always our #1 priority:  
Contact Us

We're available 24/7. Call us at (914)576-4040. Or fill out our Contact Form.