Biofuel and Tax Returns
By now you know that biofuel is a clean and renewable heating oil. But did you know that if you used biofuel in 2014, you may qualify for government tax credits?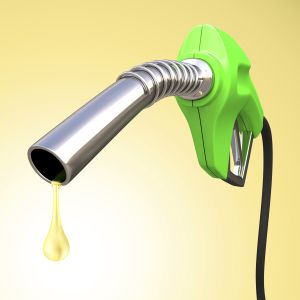 That's because biofuel is environmentally-friendly and produced domestically. Tax credits and incentives help to promote the usage of this alternative fuel. Here's how to proceed when filing your taxes:
Familiarize yourself with the IRS's current policies on biofuel and tax returns
Fill out an 8864 form from the IRS
Once completed, enter information into your tax program or bring to your account
Keep the following points in mind:
You also may qualify if you use a biofuel mixture
To make a one-time claim, refer to Notice 2015-3

You can amend past claims to include information on your biofuel usage
If you have additional questions about biofuel and tax returns, feel free to call Petroleum Kings at 914-576-4040. We're happy to discuss clean-burning fuels and government tax incentives. Like us on Facebook and follow us on Twitter and Google+ for more tips.
Note: This blog post is for informational use only and does not replace the use of a qualified tax professional.
Tags: biofuel, Diesel Fuel Delivery Hartsdale, Diesel Fuel Delivery Mamaroneck, Diesel Fuel Delivery New Rochelle, Diesel Fuel Delivery Scarsdale, Diesel Fuel Delivery Westchester County, Diesel Fuel Delivery White Plains, Diesel Fuel Delivery Yonkers, Heating Oil Mamaroneck, Heating Oil New Rochelle, Heating Oil Scarsdale, Heating Oil Westchester, Heating Oil Westchester County, Heating Oil White Plains, Heating Oil Yonkers, Oil Delivery Mamaroneck, Oil Delivery New Rochelle, Oil Delivery Westchester County, Oil Delivery Yonkers, Oil Westchester, tax returns
Posted in Heating Oil, Tips |